Our Story
Behind the success story of Dave and Dave's Killer Bread is a more personal story of mistakes, redemption, and the power of second chances.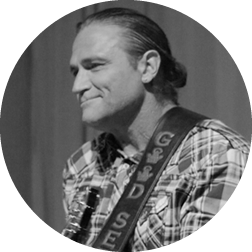 While serving his fourth prison term, Dave Dahl learned CAD (computer aided design) and developed a skill that changed his life and helped him create the best selling organic bread in the country—Dave's Killer Bread.
Always wanting to give back, Dave provided a generous grant that helped the Power2Work Foundation start teaching kids the skills and habits necessary for a better, more productive life.